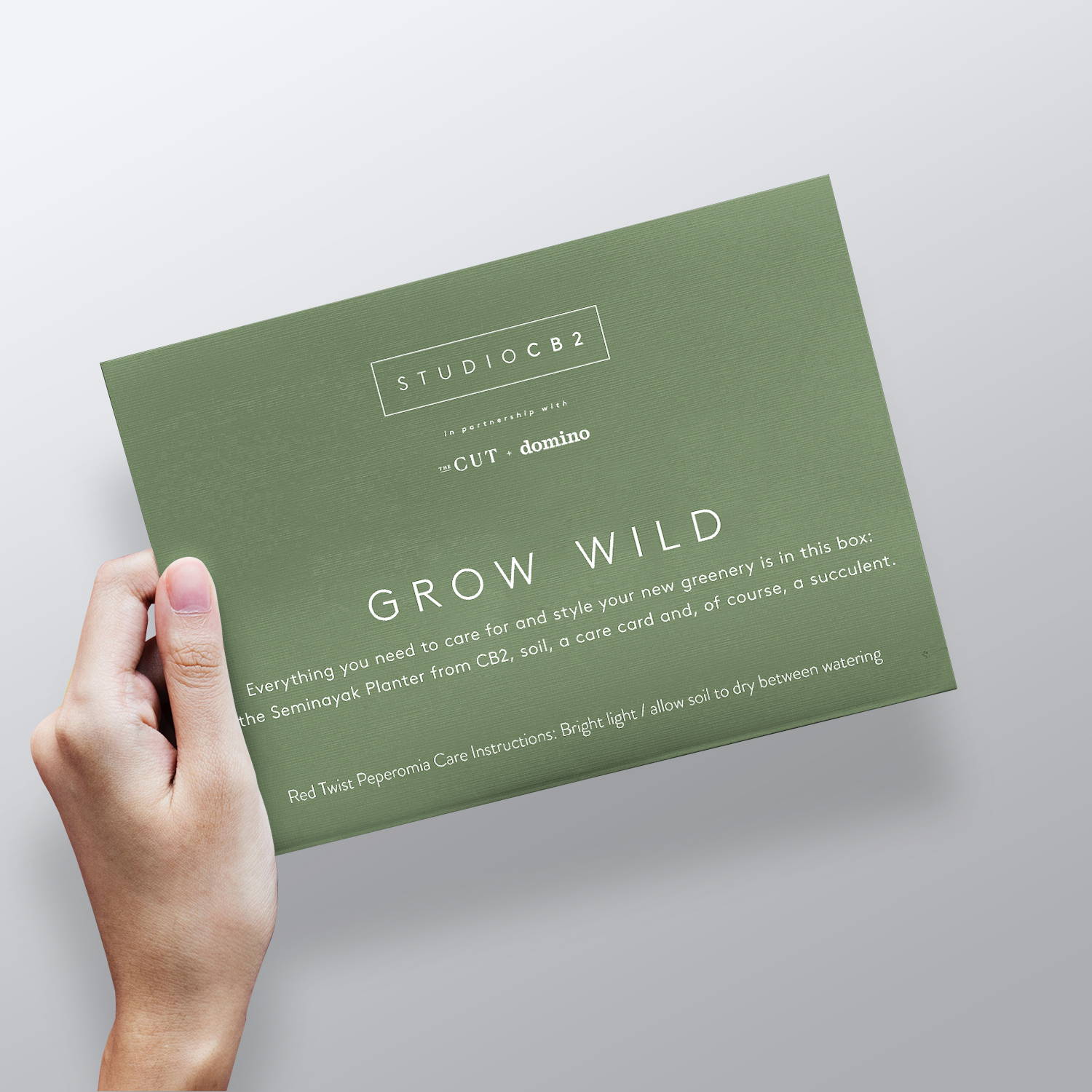 We are delighted to offer custom-printed enclosure cards for your packages at no additional cost
---
Full Colour, Custom Printed Postcards
We are delighted to offer custom-printed enclosure cards for your gifts. This is a wonderful way to maintain a branded experience for your recipients as they open their package. Have your message printed on a full-colour, 4" x 6" double-sided postcard. Custom sizes are also available with enough advance notice.---
This is our most popular option as this allows for the greatest branding experience and room for messaging.  



Should you prefer a more personal touch, we are able to hand-write a message and address it to each of your recipients. This can be on one side of a custom-printed postcard or on a folding note card from our existing catalog of designs. There is a limit of 150 characters for the message and additional fees apply for this service.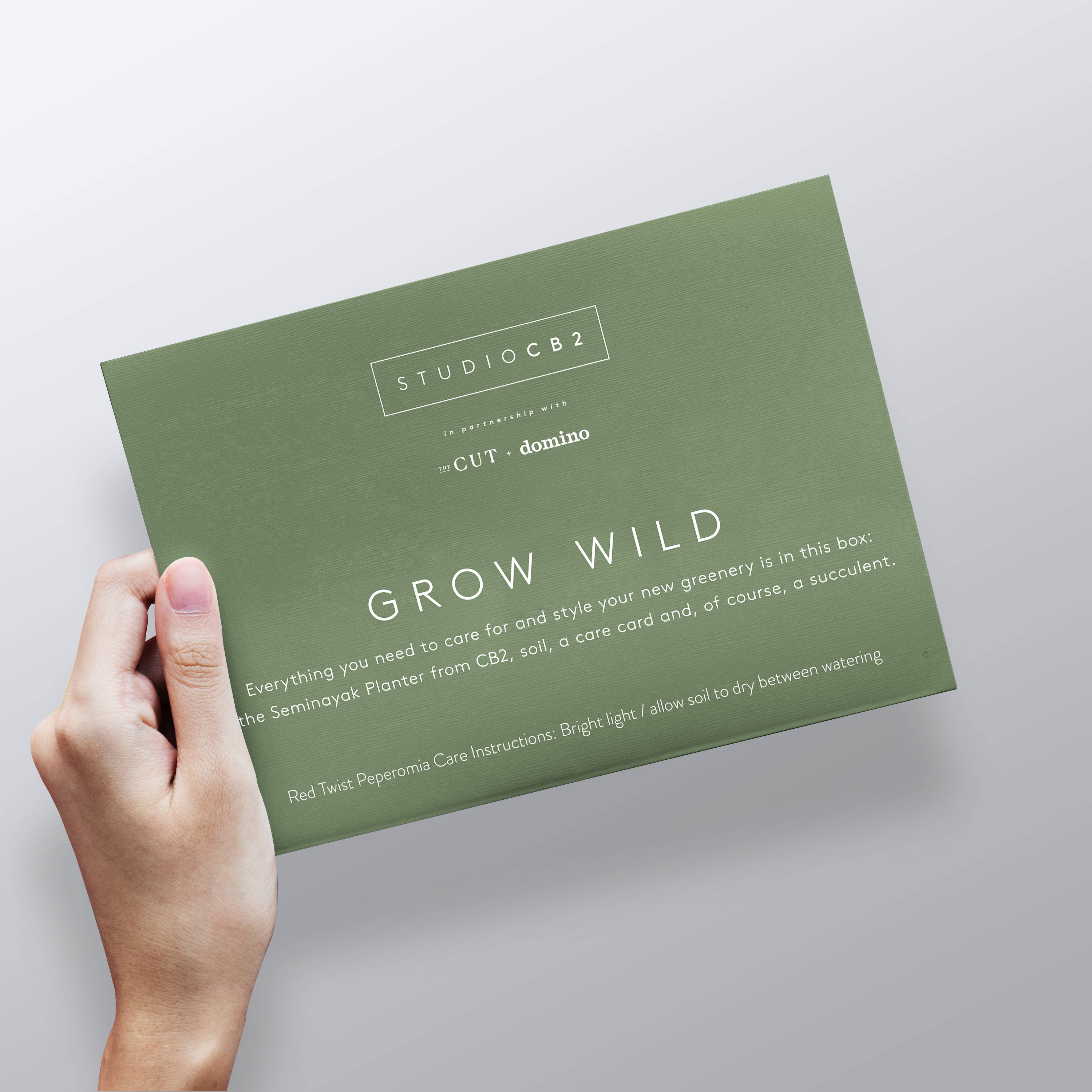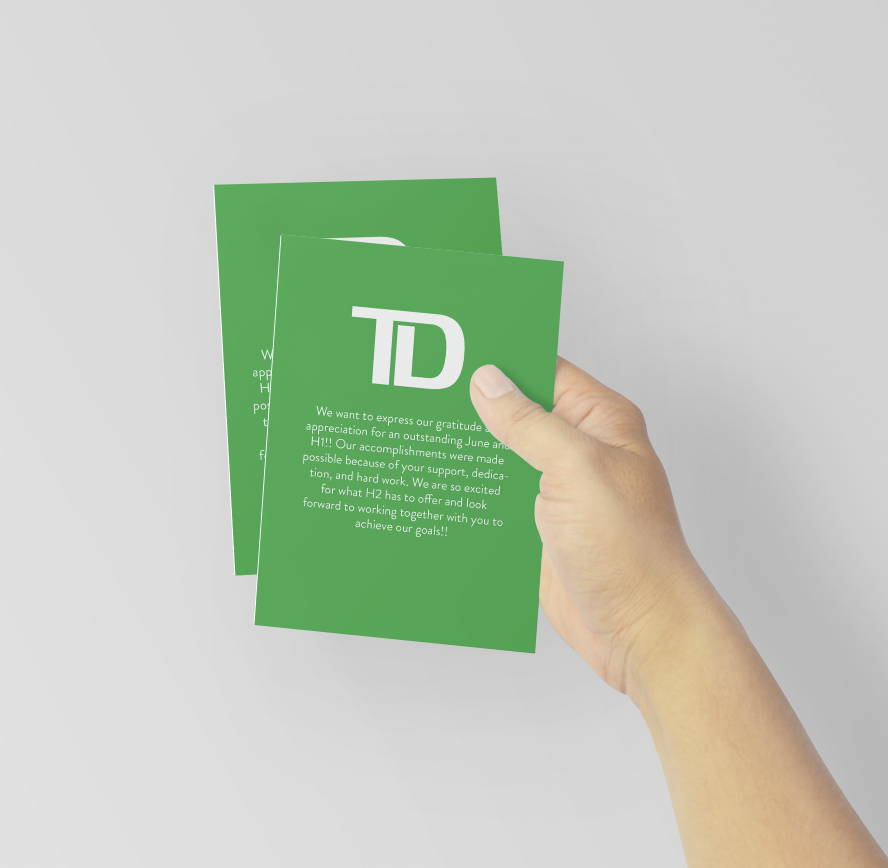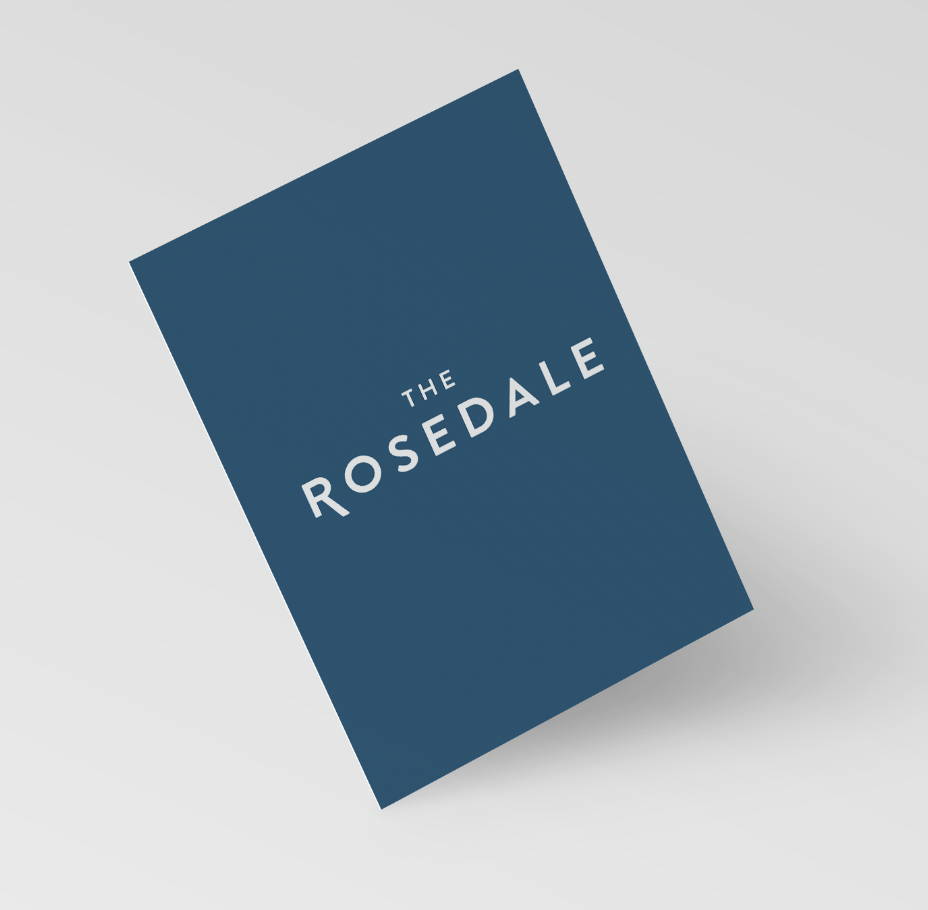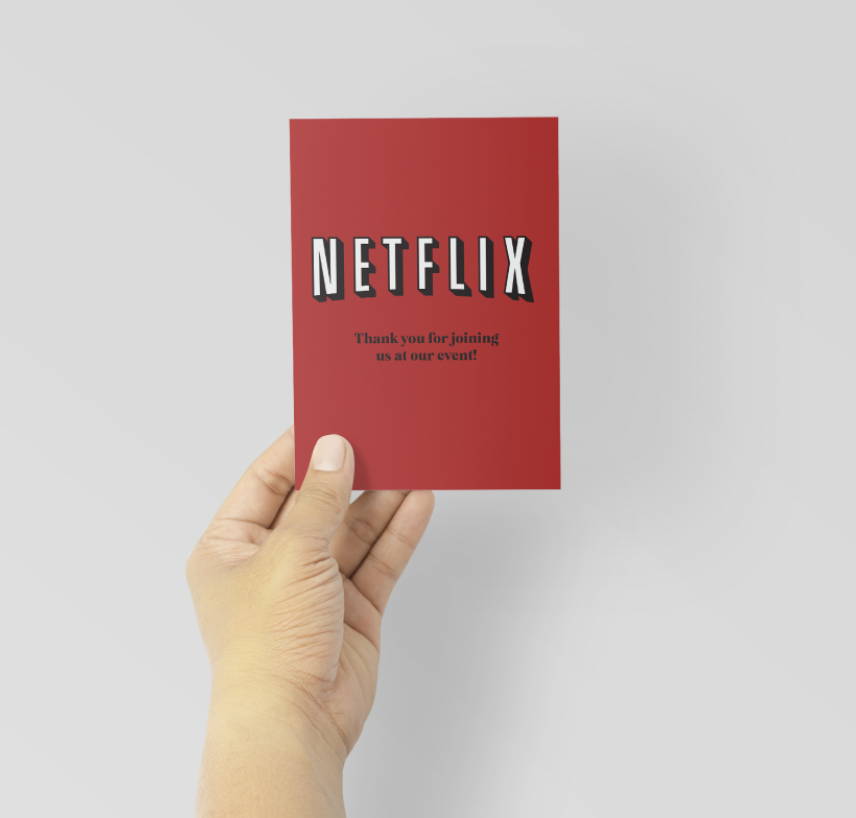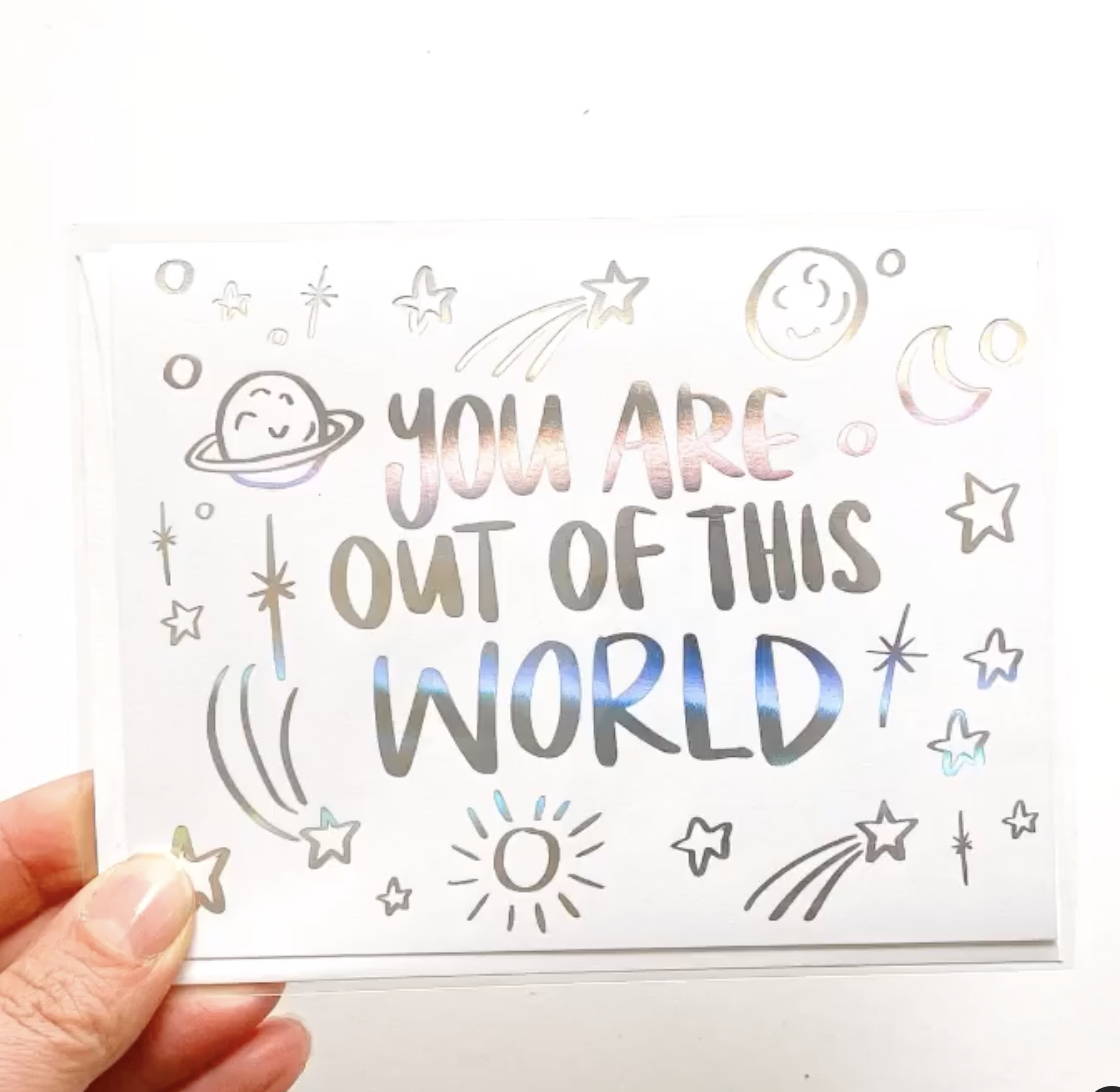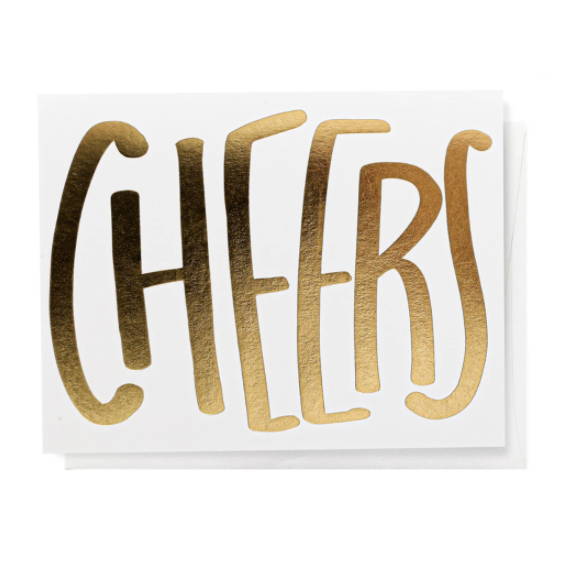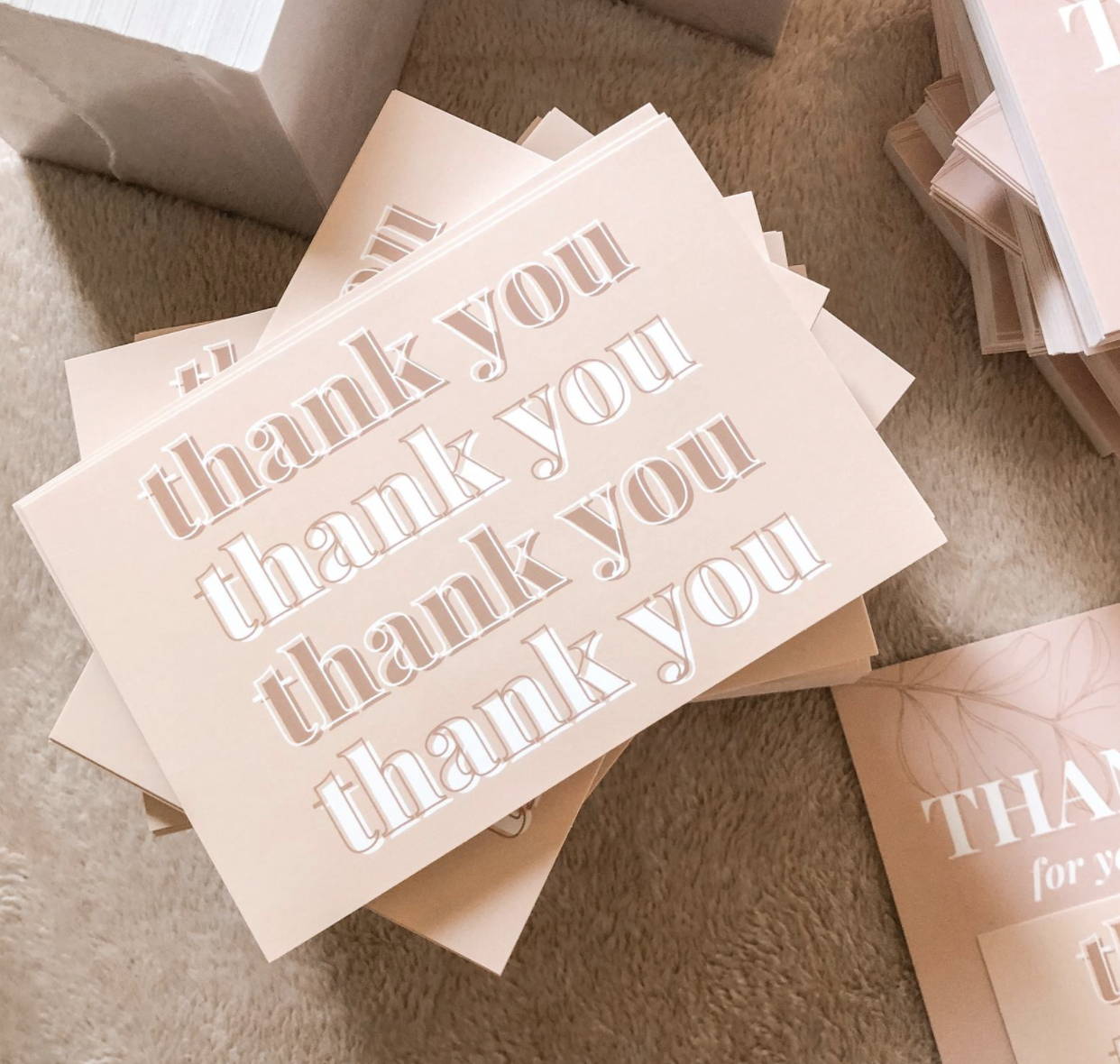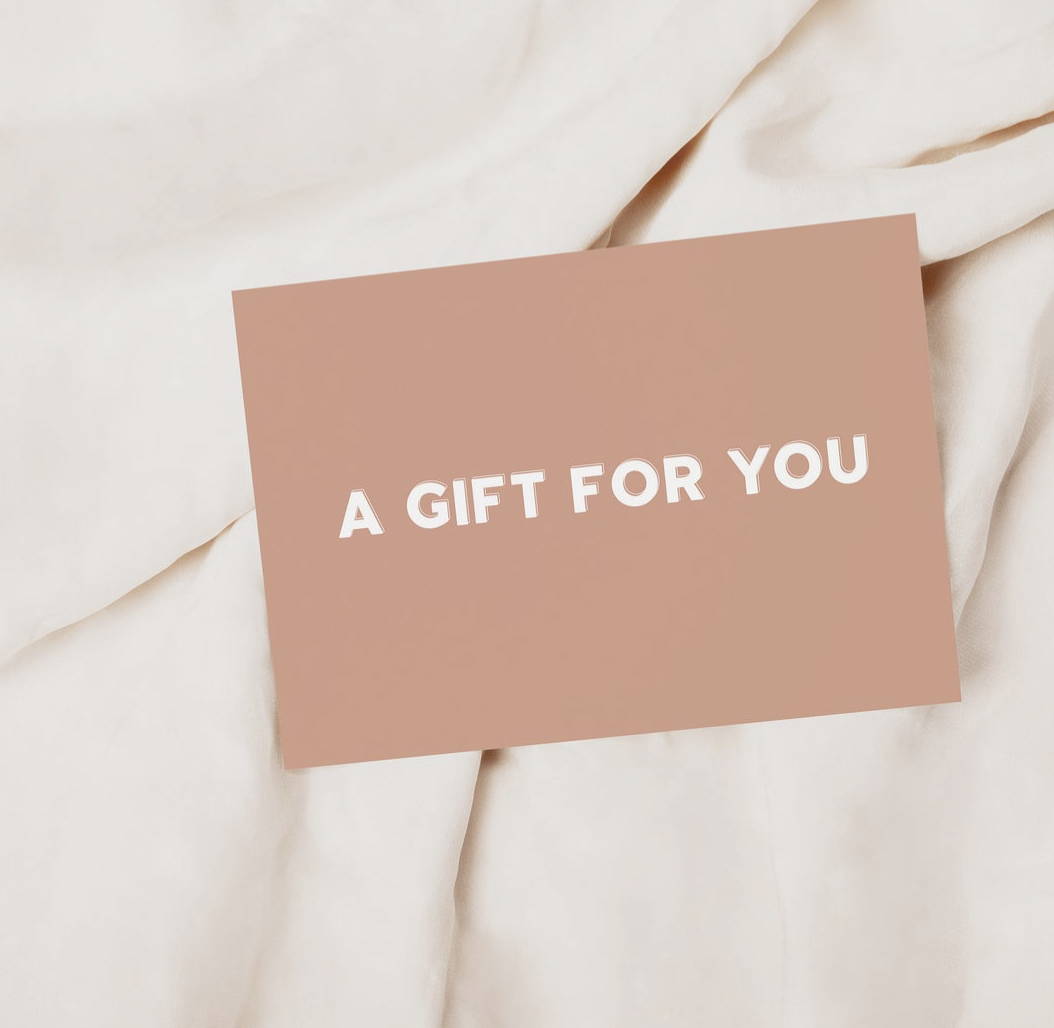 ---